Al Fayhaa
Partners
Creating a better world requires partnerships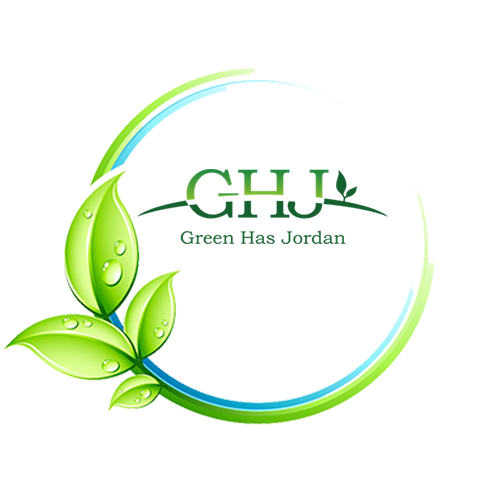 Green Has/ Jordan W.L.L
GREEN HAS JORDAN w.l.l. On May of 2012 in Amman was in fact set up the company Green Has Jordan w.l.l. with the purpose to build a manufacturing plant. The manufacturing of fertilizers in Green Has Jordan w.l.l. follows a high quality process by using selective raw materials, advanced technology and modern equipment.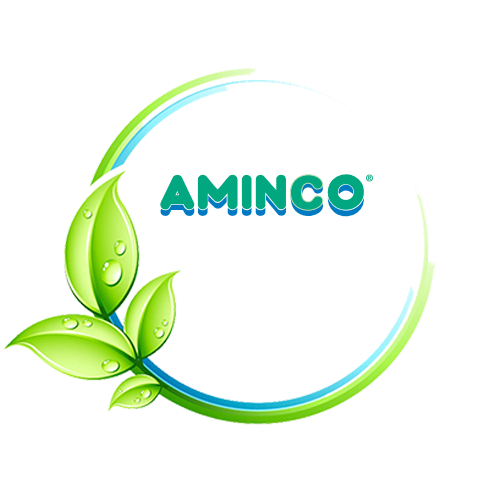 Aminco S.R.L
Aminco S.R.L. was established at the beginning of the eighties to supply the farmers with new and non-traditional means to reduce production's costs, increasing crop's yield in quality and quantity. Aminco S.R.L. did focus its efforts on two molecules, the A.T.C.A., which is a derivative of one of the many amino acids, natural components of the vegetable proteins, and the Folic Acid, a vitamin with proven beneficial effects at cellular level.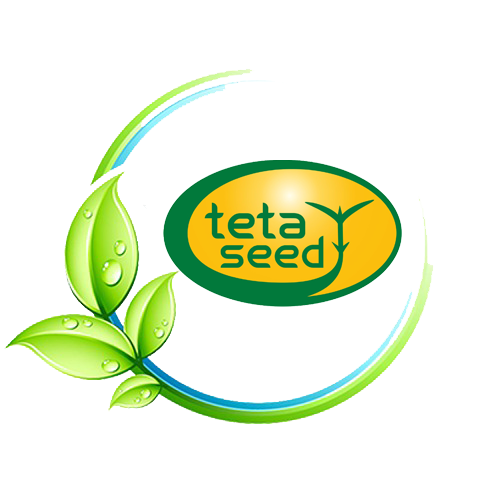 Teta Seed Co.
TETA Seed ; It was founded in 2001 in Kahramanmaraş by Agricultural Engineer Hacı BOZOK. It is a local company that carries out R&D activities on the breeding of hybrid vegetable seeds such as tomato, pepper, cucumber, eggplant, melon, pumpkin and watermelon, and holds the "Seed Breeder's Establishment Certificate" issued by the Ministry of Agriculture and Forestry. In 2011, it received the title of Private Sector Agricultural Research Organization .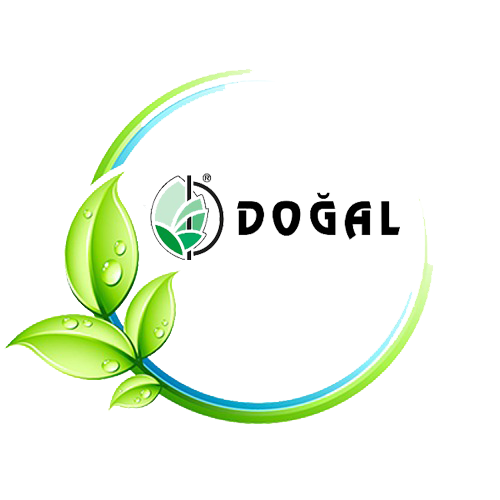 DOGAL
DOGAL was established in 1994 in Istanbul, Turkey. DOGAL supplies pesticides and agrochemicals to all customers and farmers with a wide range of high-quality products and professional technical support. DOGAL has become a leading formulator of many kinds of pesticides, plant growth regulators, chelated micronutrients, foliar and drip irrigation fertilizers.
Our Products
No boundaries for quality.